Infinity Stars Foundation is an organization dedicated to the education of children.  The organization's main purpose is to support Charter School education with a focus towards children with gifted abilities.  The foundation focuses on promotion of education which fosters growth and development of students, emphasizing advanced learning skills.
We support curriculum designed to address each student's individual needs and involvement in a learning environment that encourages respect, responsibility, service and high expectations.
The foundation will also assist with learning programs and funding of curriculums where accelerated learning is fostered and promoted.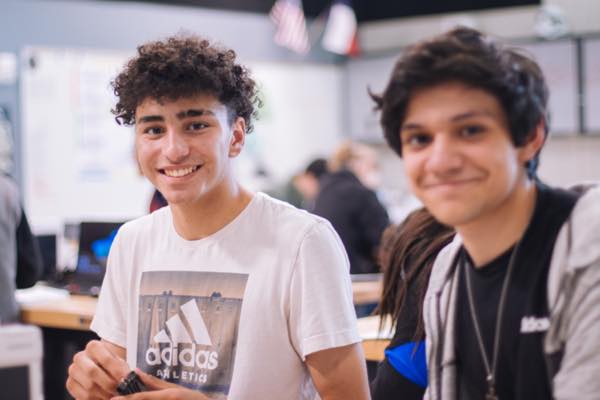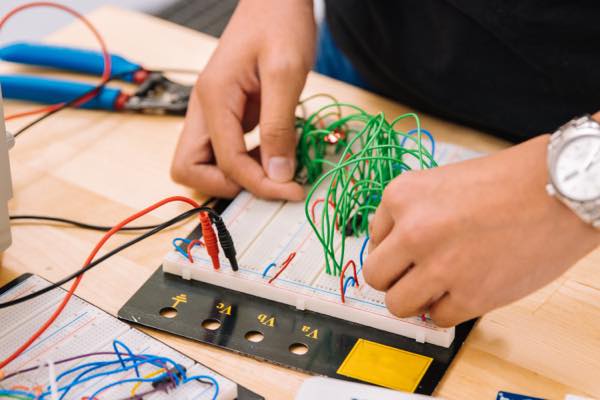 School Funding – provide funding for Charter School programs needing assistance or funding of specific educational programs.
Scholarships – providing scholarships to alumni of Charter School programs.  
STEM – providing funding for programs fostering STEM related learning.
Community Programs – funding for community based programs promoting education for K – 12 education while fostering a sense of community and service.
Fundraising – fundraising for Charter School programs.
Grants – providing grants to Charter-based programs and educational organizations.